An exceptional guided journey by electric bike and on foot through the vast, often otherworldly landscapes and villages of the Taurus Mountains on the southern edge of Turkey's Anatolian Plateau.
Duration

5 nights

Type

Electric biking & walking

Price

£3,495 per person

Group size

12

Good To Know

Our second night is spent at a comfortable and clean house that is nevertheless lacking in character. On this night, three bathrooms are shared among the group. Two nights are spent in our private luxury tented camp high above the Köprüçay river, where there are four shared loos and a shower block. Also, some meals will be alcohol-free because of local customs. We will serve it in the evenings where possible.
The crew are masters of understatement. "Two nights in a campsite" is a billing that does no justice to the most winsome and magical under-canvas experience any of us have known.

Tim Moore, FT Weekend, July 2023

The Taurus Mountains are extraordinary. We were very remote and had wonderful experiences with our guides providing the historical backdrop, making sense of the archaeology, religious history and flora and fauna.

Kate K

Our third time with The Slow Cyclist and it was a superlative trip. The scenery, and places to stay were perfect. But the outstanding thing to me was the approach of your team. They anticipated our every need.

Edward G
Welcome to The Slow Cyclist
The warm hospitality of the Turkish people I met on my way pedalling across the Anatolian plateau in 2010 has lived with me ever since. It is a joy to have found a part of this vast land mass, the meeting of east and west, where hospitality, history and landscapes combine to offer an enticing slow travel experience; one that combines comfort with genuine adventure in a corner of the Taurus Mountains that sees very few outside visitors. I hope you enjoy exploring it as much as we have loved getting to know it.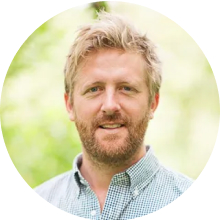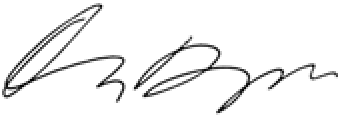 Oli Broom
Founder, The Slow Cyclist
The Journey
The Taurus Mountains are a world away from the busy beaches and hotels of the Mediterranean coast and a window into lost empires. Starting in Egirdir, on the shores of its eponymous lake, we travel on foot and by e-bike through a region of lakes, cedar and cypress forests, apple orchards, rose fields, temples, rivers, turquiose pools, ancient cities, gorges and simple rural villages where life has changed little for centuries. We will wind our way along quiet backroads and trails as we head south along parts of the route taken by St. Paul in the 1st Century AD. The gracious hospitality of Turkey's rural communities will be a constant as we spend nights in simple guest houses and homestays, with two nights in our private luxury tented camp.
Is it for me?
Our journeys are built around friendship, exceptional hospitality and the great outdoors. Slow Cyclists are curious travellers with a bit of juice in their legs, approaching our time on a bike - or on foot - as an opportunity to explore rather than test our fitness. That's not to say we don't pedal hard sometimes, just that we are often distracted by the food, history and people that make a place special. When we see something interesting, we tend to stop and take it in rather than race by. If this sounds like you, we're pretty sure you'll love your time exploring the Taurus Mountains with us.
When to Go?
We host guests in the Taurus Mountains in April, May, June, September and October. The summer is too hot but spring and autumn are wonderful, in part due to altitudes of between 500 and 2,000 metres but also because of the variety of flora and fauna. In spring the valleys are abundant with wildflowers: iris, grape hyacinth, wild tulips, as well as rose fields. Autumn brings vibrant reds, oranges and yellows. Temperatures in April, May and October tend to be around 20-25°C while June and September can be a little warmer. Of course, temperatures drop a few degrees in the evenings. Rain is rare in the months we travel, although the odd spectacular thunder storm rolls in to feed the flowers and trees and cause some fun.
The Walking & Cycling
We provide hybrid e-bikes as standard as they are the best tool for the job. Cycling distances will be between 20 - 60 kms per day. The cycling consists mainly of very quiet tarmac backroads, with occasional gravel roads. It is suitable for almost all levels of cyclist and whether you are a novice or experienced cyclist, our guides are skilled at spotting your ability and level of confidence and reacting accordingly. Walks will be no more than 3 hours and, although not technical, will require good general fitness and an ability to walk on uneven ground up and downhill. There will always be someone travelling at your pace; this is a journey to take time over.
Food & Drink
Turkey is home to one of the world's great cuisines and food is definitely a highlight of this journey. It is fresh, delicious and the very definition of organic. Locals grow their own vegetables and rear their own animals (beef and lamb are staples). Fresh lake fish is eaten a lot, and seafood closer to the coast. You will be offered baklava and Turkish tea and coffee around every corner so you'd better pedal hard to work it off. Sometimes you'll eat out in the open, at other times in private homes, traditional kitchens and small guest houses. During the day we provide local fruit and snacks. Allergies and other preferences are noted at the time of booking.
Itinerary
We take a less-is-more approach to the itineraries we provide. We do this because we think travel is at its best when plans remain flexible and when, as travellers, our guests don't always know what's coming next. So, please treat this itinerary as a guide to how your time with us is likely to unfold. You will have experiences, meet people and see places that we have not listed here. There may also be occasions when, for good reason, we cannot fulfill every detail here. Finally, please treat distances as estimates because the routes we take may vary slightly.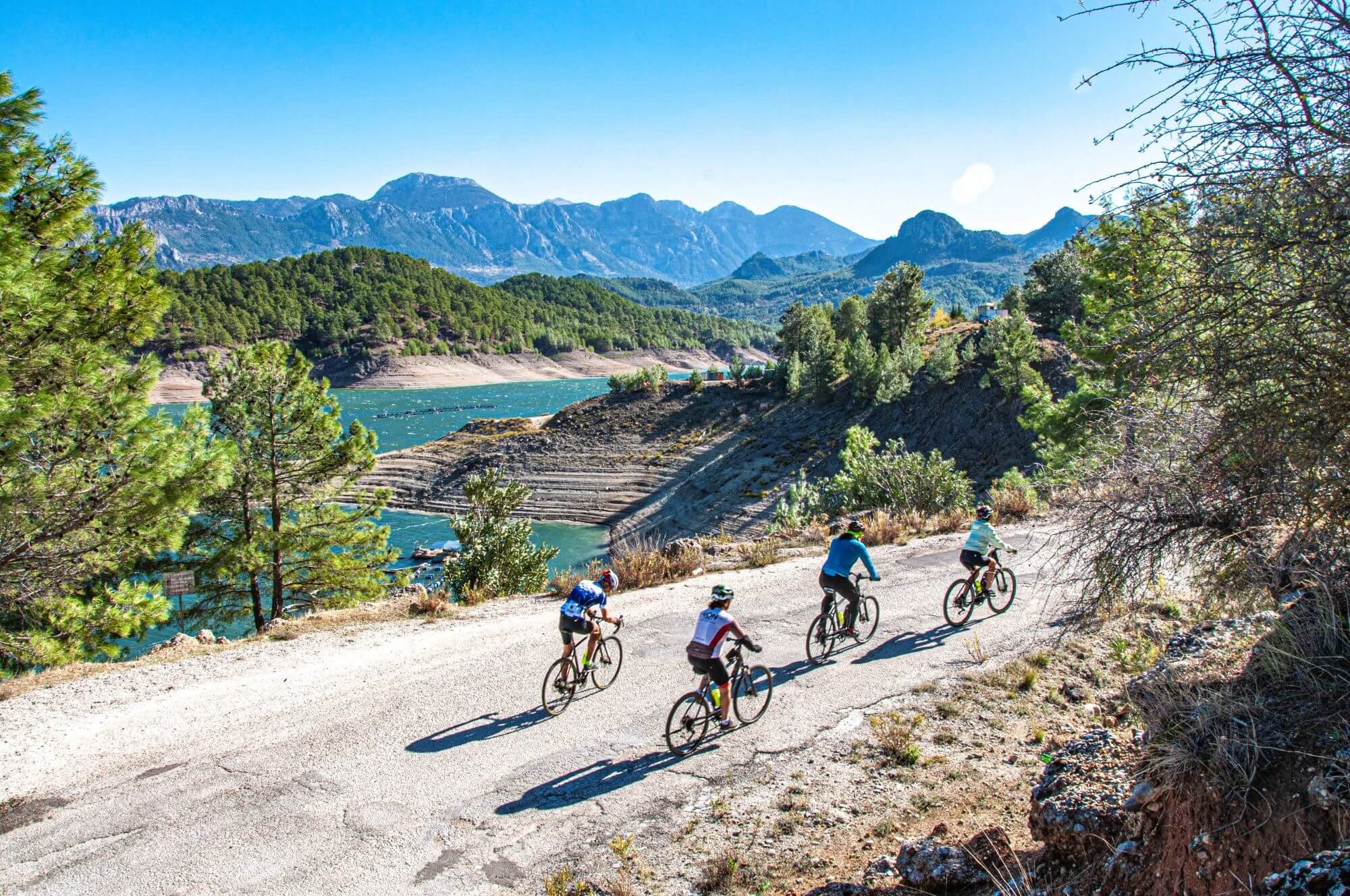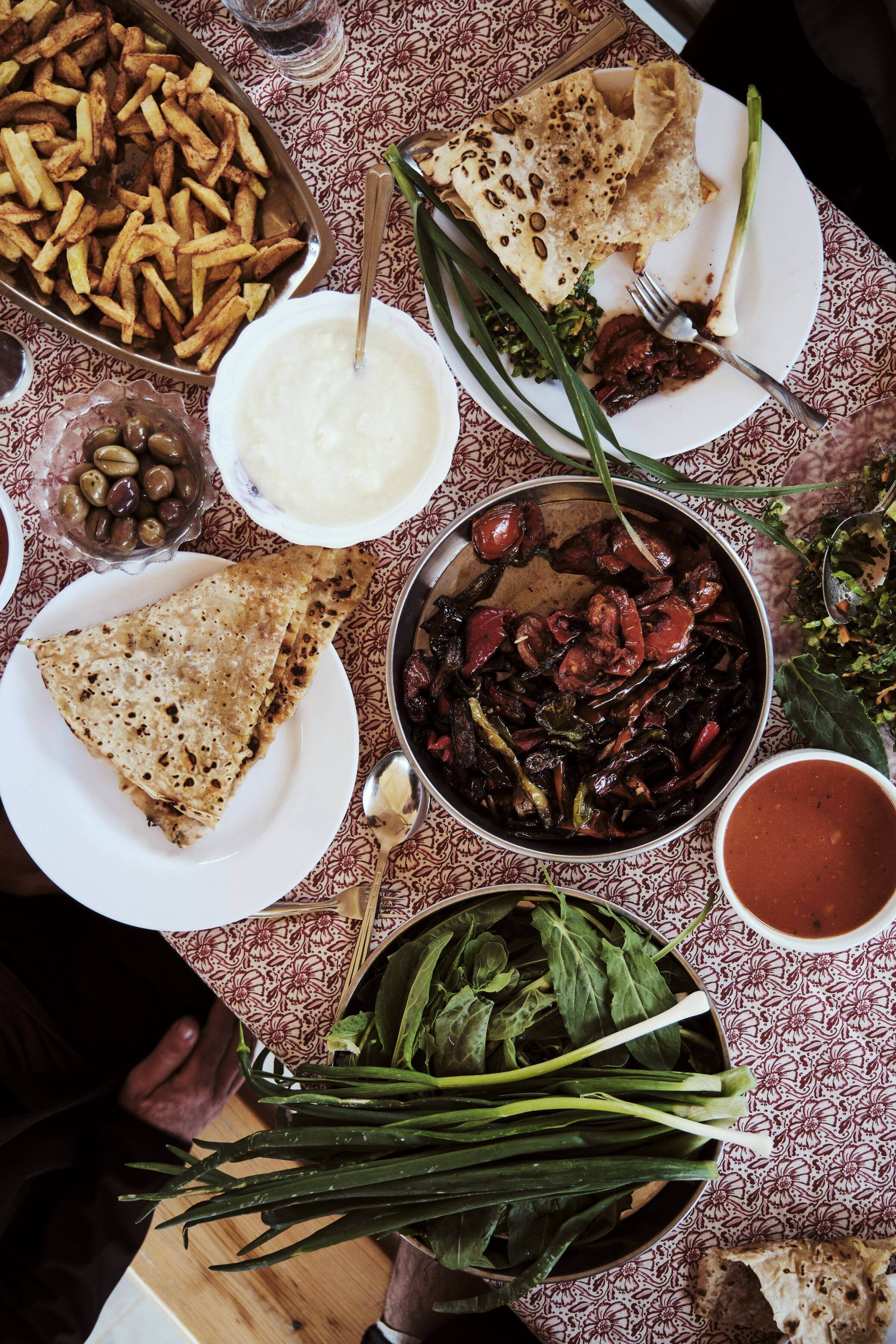 Day 1 - Arrival in Turkey
Transfer 2 hours
We recommend landing in Antalya this lunchtime / early afternoon in time to be transferred into the mountains to the western shore of Lake Egirdir. Here we will stay in a comfortable hotel in the centre of this bustling agricultural town, the launch point for our journey beginning the following morning. Dinner will be close to your hotel.
Day 2 - Egirdir to Bogazkoy
Morning cycle 36 kms – Afternoon cycle 4kms, walk 2.5 hours
After a short transfer out of Egirdir, we start riding south along quiet roads through rural villages. We'll cycle towards Adada, a remote and little visited 2nd century city, and will have lunch in Yenikoy on the way. In the afternoon we'll continue along an ancient road following in the footsteps of St Paul, whose journey from Antalya to Antioch in Pisidia, north of Lake Egirdir, was pivotal in the spread of Christianity throughout the Roman Empire and the Western world. Tonight we will stay in a private village house. Although comfortable, it is not the most charming property. However, it serves a purpose, allowing us to continue our journey without interrupting it too much with long transfers.
Day 3 - Bogazkoy to Cukurca
Morning cycle 38 kms – Afternoon cycle 25 kms
After breakfast we will transfer you from Bogazkoy to Adada to begin your cycle. First we cross a high plateau where wild horses roam, before a long descent to lunch near Ibisler. In the afternoon the landscape changes again, with occasional villages punctuating the idyllic surroundings. We call this region the 'Magic Valley,' and we think you'll understand why. The next two nights will be spent at a private luxury tented camp we built just outside the village of Cukurca, high above the Köprüçay river canyon.
Day 4 - Around Cukurca
Various walking options
The landscapes around our campsite in Cukurca are quite extraordinary and merit further exploration. This morning you will be given the option to walk a beautiful 2.5 hour loop from Kesme, or simply relax back at camp. Lunch will be in or near the village and in the afternoon we will walk down to the Köprüçay river for a swim in its crystal clear waters. This evening will be our second and final night at camp.
Day 5 - Cukurca to Caltepe
Morning cycle 29 kms – Afternoon cycle / walk loop 2.5 hours
This morning begins with a beautiful ride to Caltepe, the location of our last guest house. We will have lunch with its owner, Erdinc, after which you may enjoy a short bike ride and walk to another beautiful swim spot. Erdinc's wife, Emine, will prepare a feast for us tonight on this, our last spent together.
Day 6 - Calpete to Antalya
Morning cycle 10 kms, walk 3 hours
On our final day we will cycle to the spellbinding rock formations at Deli Sarnic, before leaving our bikes and spending the rest of the morning walking through this magical landscape. Our destination is a peaceful valley just north of Selge, where Shevki and his family will provide us with lunch in their garden. It is the end of our journey. From there we will drive you to Antalya, with the option of stopping at the world's best preserved ancient theatre at Aspendos. In Antalya we will say goodbye as you continue your onward journey. We will be happy to arrange overnight accommodation and an airport transfer if you intend to return to the UK the next morning.
Practical Information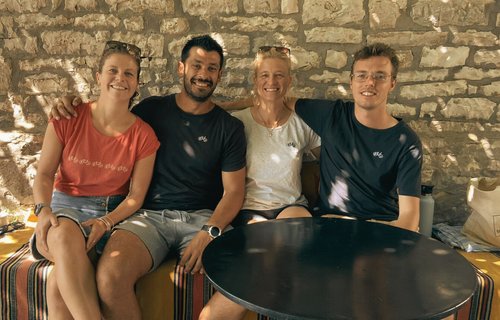 Guiding & Support
Our attention to detail sets us apart. You will be accompanied by a member of The Slow Cyclist team from the UK who will act as your host. In addition, you will be looked after by two of our local guides throughout. We've developed a fantastic line-up in Turkey, each guide a local, fluent in English and with skills and interests ranging from Turkish history to botany. We're sure you will become firm friends by the time you leave. Finally, your bags will be driven ahead each day and a support vehicle will be on hand (although never too close) in case you need a lift.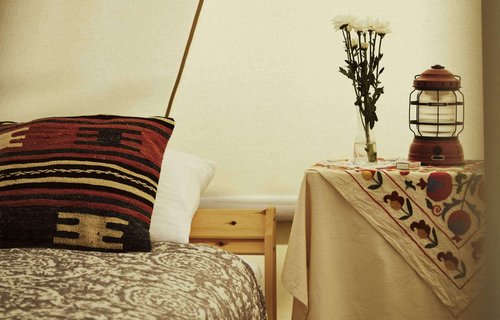 Accommodation
The region is blessed with extraordinary natural riches but a lack of tourism infrastructure. We think it's one of the reasons it is so special but it means we had to work incredibly hard to put together this journey. We stay in a mix of comfortable hotels, a luxury tented camp we built high above the Köprüçay river canyon, a simple guest house and a private village house with three large shared bathrooms. Generally there is no alternative accommodation. Most will be exclusively ours, but in one or two there may be other guests. We provide our own feather pillows, shampoos and soaps throughout. Other than in the village house and at camp, rooms are en-suite and although hot water and water pressure is generally reliable, we are occasionally let down. Wi-Fi or a good 4 or 5G connection is available each night. Lodging is based on twin or double sharing although a single supplement is available.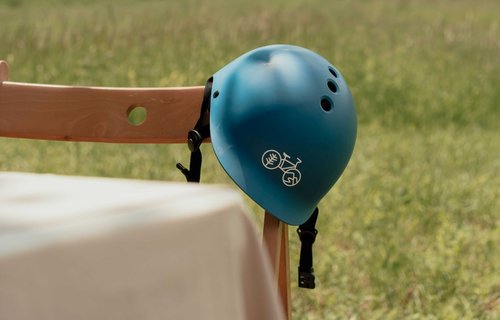 Bikes & Safety
We take your safety seriously. You must wear a helmet when cycling and we cannot accept bookings from anyone unwilling to wear one. The bikes you'll be riding with us are electric bikes. You will be given a brief lesson in how to use them effectively before we start cycling. If you have any technical issues during your time with us, from squeaky brakes to punctures, please let us know and we'll fix it. And finally, please don't worry if you feel you are too slow or too fast for others in the group. We have a guide at the front and one at the back precisely for that reason. Please remember, we're not here to race; this is a journey to take time over.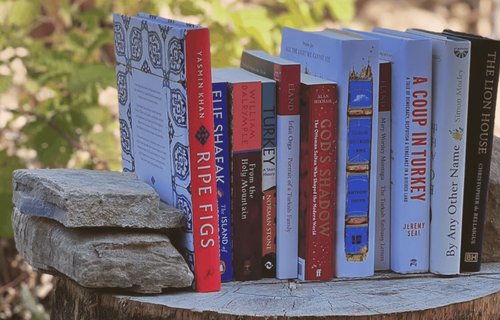 Packing & Reading
Well in advance of your travels we will send you an online Information Pack including various details you need to know in advance. This will include a suggested packing list as well as some of our favourite books about Turkey and the region.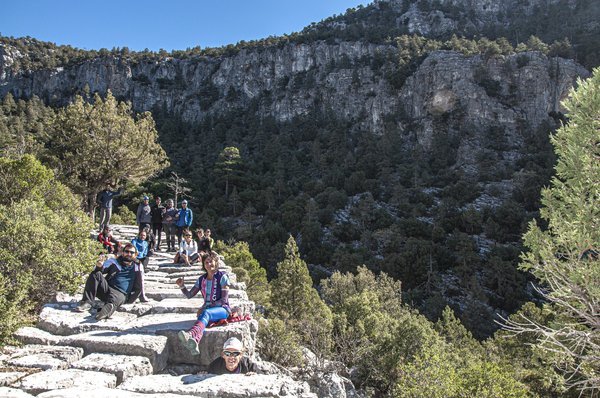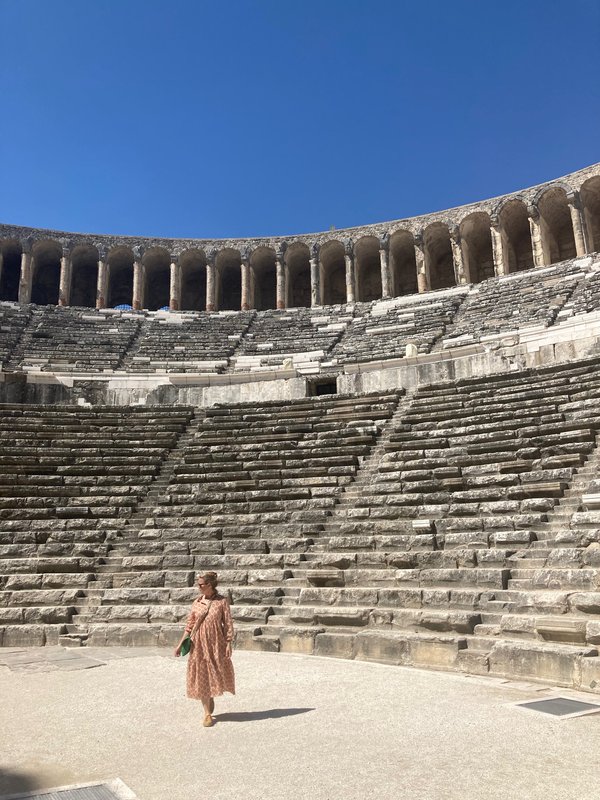 We partner with Trust My Travel so that, in accordance with travel industry regulations, your funds are 100% protected.
Pricing & Booking
Price
£3,495 per person
Extras

Single Supplement
£495
We are often told how nice it is that almost everything is paid for up front. So, while you are with us you can forget about your wallet, relax and enjoy yourselves. Included are:
Group airport transfers (1 x arrival, 1 x departure)
Support vehicle and luggage transfers
TSC host & 2 x English-speaking local guides
All accommodation, meals, snacks & drinks
All activities
Electric bike and helmet hire
100% financial security
Donation to a local cause that is aligned with our values
Flights
Personal costs
Tips (optional, of course)
Travel insurance
Visas (if required)
We require a 30% deposit on the core trip price (i.e. not on any extras) at the time of booking. The balance is due 8 weeks before the departure date. The price listed in this brochure is valid until 30 November 2023, after which date we may review our prices. Please make sure you are familiar with our Standard Terms & Conditions before booking.
You will receive two emails shortly after booking. First, a payment receipt, then a second email explaining next steps. Within two working days you will then be contacted by a member of our Guest Services team who will look after and advise you in the lead up to your travels.
Book Now

All of our experiences are covered by Trust My Travel who protect our travellers their payments
Flights
You are responsible for booking your own flights. They are not included in the cost of the trip. Easyjet and Turkish Airlines operate near daily flights from London Stansted and Gatwick to Antalya. Pegasus also fly into Antalya.
Transfers
We will provide one transfer for the group on arrival and another on departure. If you need to look at alternative transport options because you are arriving or leaving earlier or later, we recommend contacting Liz Rees, who helps many of our guests with their supplementary transport requirements. Her details are liz.rees@travelcounsellors.com or +44 7816 936876.
Protect the Planet
We are thrilled that increasing numbers of our guests are choosing to get to and back from their Slow Cyclist adventure in creative ways, for environmental reasons. We understand that this may not be practical, but urge you to consider doing so if you can make it work. Of course, you can undertake the research and book yourself, or Liz Rees can organise your journey for you.
Formed by the collision of the African and Eurasian tectonic plates, the Taurus Mountains stretch for over 500 kms across southern Turkey. Their rugged limestone peaks have eroded over time, forming caves, canyons, waterfalls, rivers, and magnificent landscapes. The region we travel through was called Pisidia in ancient times. Pisidians were war mongers, raiding neighboring cities. Although Alexander was hailed in Lycia and Pamphylia as a liberator during his expedition to the east, he was met with fierce resistance from Pisidian cities like Termessos and Sagalassos. The latter was razed to the ground by Alexander, and the region as a whole Hellenized by his successors. Later, under Roman influence, the Pisidians built a series of monumental cities, linked by a vast network of tracks and roads. St. Paul followed many of these on his journey from the Mediterranean coast to Pisidian Antioch. The Byzantine Empire started to lose control of the area with the rise of Islam in the 7th century and since the 13th century Turks have been the main power in the area. Natural beauty and ancient cities are not the only hidden gems in the region. Turkish nomadic culture is still alive in the area, with shepherds tending flocks, delicious local cuisine and heartwarming local hospitality.
Slow travel is about savouring the journey, the people, the sights, smells and sounds along the way. It encourages deeper connections, friendship and lifelong memories. It is local, thoughtful and sensitive to its impact. It is an antidote to mindless mass tourism. A bicycle journey – indeed, a journey with The Slow Cyclist – is a wonderful way to travel slowly. With an open mind, an open heart and a little juice in the legs, it can provide the ultimate slow exploration of new lands, their food, history, landscapes and people. But although it's our focus, we don't just want to run great trips. In fact, we spend much of our time thinking about how we can run great trips, while benefiting people and planet. Our values guide us to this end.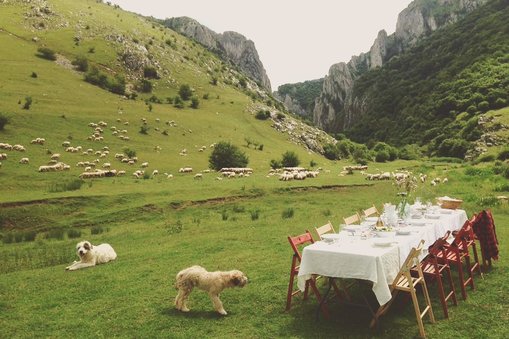 Exceptional Quality
Our passion for creating exceptional shared experiences in places we love is reflected in the journeys we design. We don't rest on our laurels, seeking continued improvement and innovation so that you, our guests, are enriched around every bend in the road.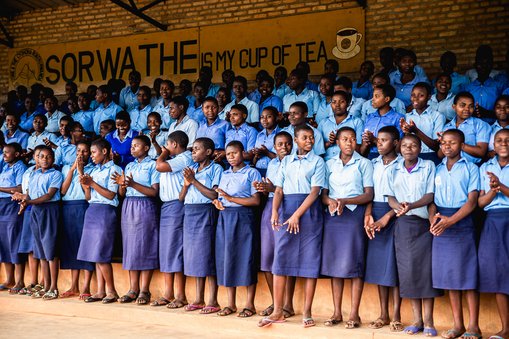 Community Driven
The Slow Cyclist was born as an antidote to mass tourism. All stakeholders, from our guests and team in the UK to our local guides, from food producers we work with to the communities whose lives we touch, must feel our influence and impact is positive.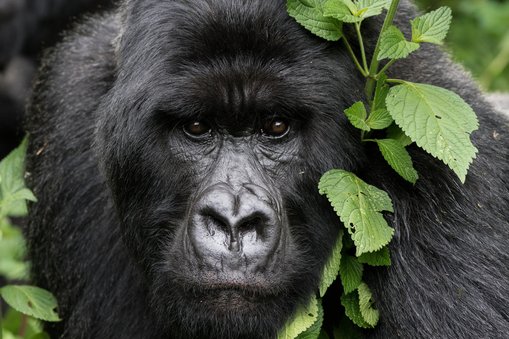 Future Focused
We travel with a light footprint but that's not enough. We can always do more. We are part of a generation that must act responsibly in business and in tourism; one that begins to restore our planet's biodiversity and delicate ecosystems.